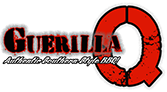 About
Menu
Catering
Top

ABOUT US
Owned and operated by BBQ Master Chef James Moran from Chilliwack, BC. Canada.
Providing Food Truck Mobile Services & Event Catering.
Offering all your southern style BBQ favorites! Ribs, Brisket, Pulled Pork, Chicken, Baked Beans and Coleslaw.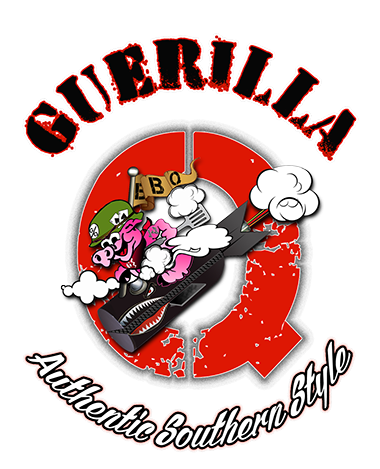 THE BEST BBQ IN THE FRASER VALLEY
MOBILE & CATERING SERVICES
Low and Slow Classic Southern Style BBQ for the Masses.

Food Truck Festivals, Mobile services, Corporate Events, Yes we can come to you!
RIBS - BRISKET - PULLED PORK -CHICKEN
sides:
BEANS - COLESLAW
Catering:
Appy Trays - Deserts
We can provide Top class catering services for almost ANY event you have in mind, weddings, corporate events, sporting events, festivals.
Let Us Know How We Can Serve You...
Best BBQ in The Fraser Valley
We can provide any information you might need for your event please include a detailed description of your event you are inquiring about.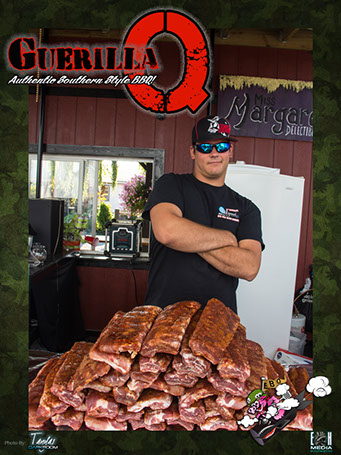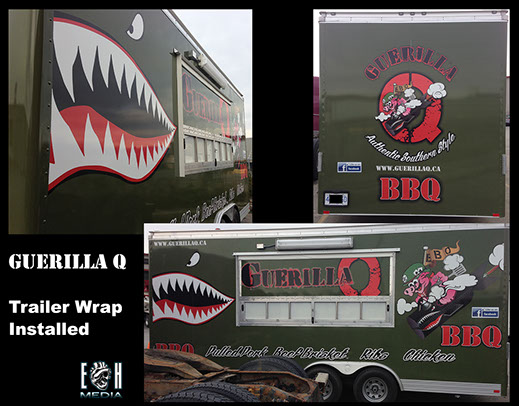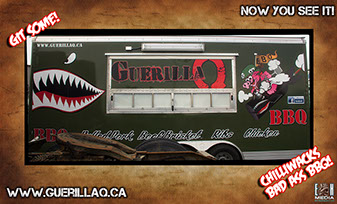 Website: www.guerillaq.ca
Designed by: echoheartmedia ltd.